Life goes on – after every hurt and after every tragedy. The world doesn't stop when we suffer, nor does it slow down as we recover. Life continues at the exact same pace, whether we actively participate in it or not.
I can admit that I did not participate in most of my journey with Breast Cancer. I watched from the sideline as a world class team of doctors did everything possible to fix me, as my family prayed and cared for me, and as my friends supported me. I did not know the woman at the center of all that attention, because she looked nothing like the person I was before cancer. She was weak and uncertain. She was in control of absolutely nothing. I thought that would become my new normal.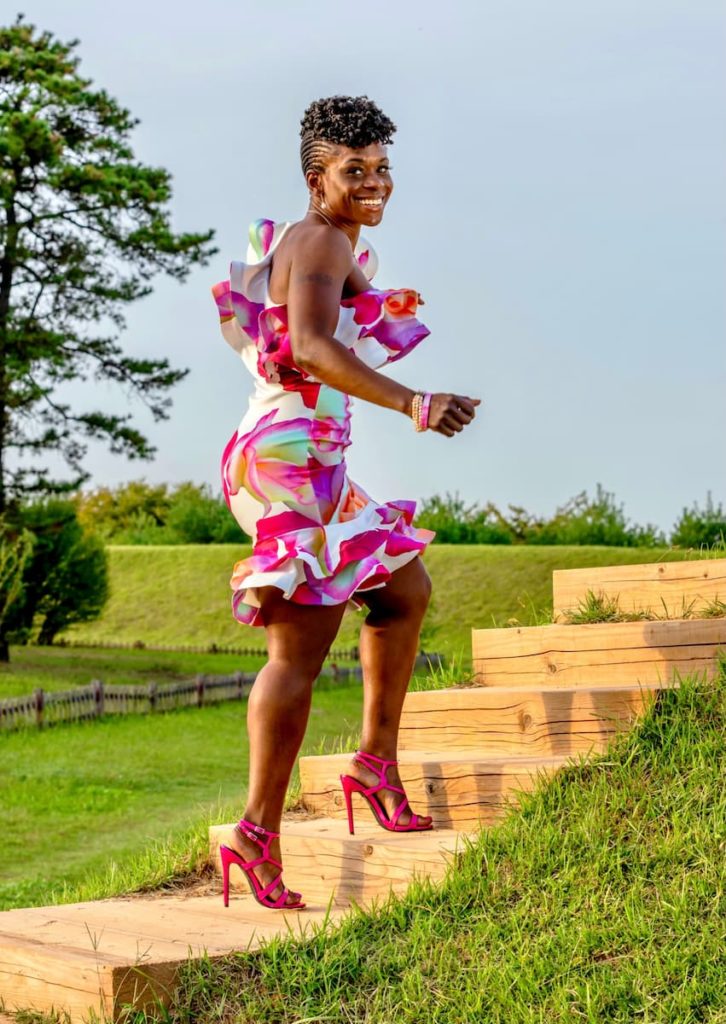 One thing I can say is that Breast Cancer gave me the freedom to hurt out loud. For that I am grateful. At every stage of the diagnosis, mastectomies, chemotherapy, reconstruction surgery, and even recovery I was required to experience pain, to cry, to feel isolated and even defeated. Cancer granted permission for the strong black woman to check out.
But then I encountered a fate that did not include death. And I had to check back into life. I had to embrace my new identify as a woman that suffered an unimaginable pain – emotionally, mentally, and physically – and survived. I then faced the challenge of finding the right balance between remembering enough of the pain to maintain a sense of gratitude and letting enough of the hurt go so that I could get back to happy. I had to make a choice. I could blame cancer for introducing the kind of fear into my life that won't ever truly and fully go away. Or I could be grateful for resiliency that allowed me to rise from beneath rock bottom. And arrive to a place where I can believe that even if the worst of life is still not yet behind me, my best is definitely still yet to come.